Riza's favorite handgun.
You can set 5★ Artifact Sharpshooter's Handgun as your mobile wallpaper!

[Resolution]
- 1440 x 2560
- 1440 x 2880
- 1440 x 3200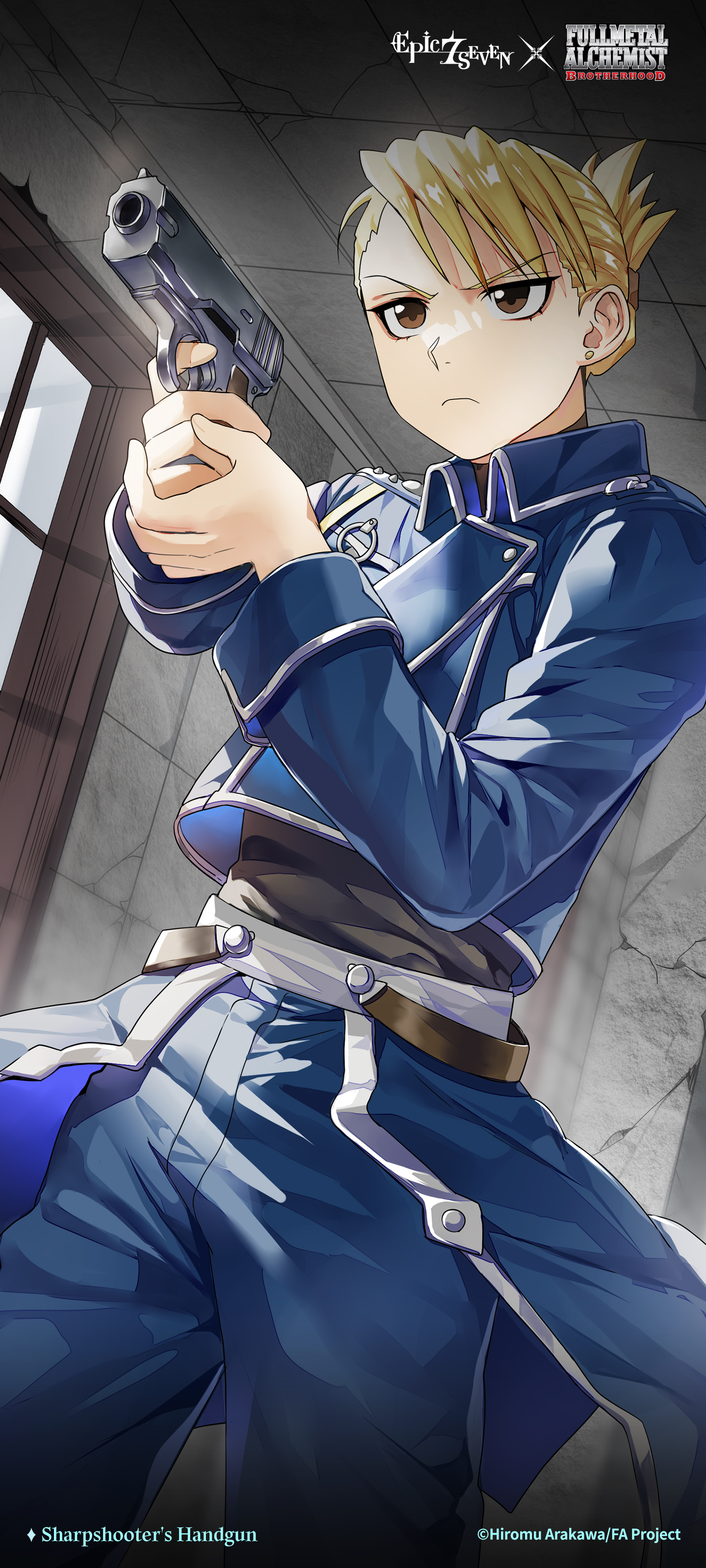 My sharpshooter is handgun is still bugged. It doesn't give me the The bonus to the resources collected in the side story or the effectiveness and it never activates the haste buff from a crit.