Hey everyone, it is I, MaoRed, the Demon Overlord Vtuber and currently addicted Epic Seven player. You can tell I'm a demon by the horns. Though I guess that's not important right now.
I've only played for a few months, so I don't have much seniority expertise, but let me say what I can.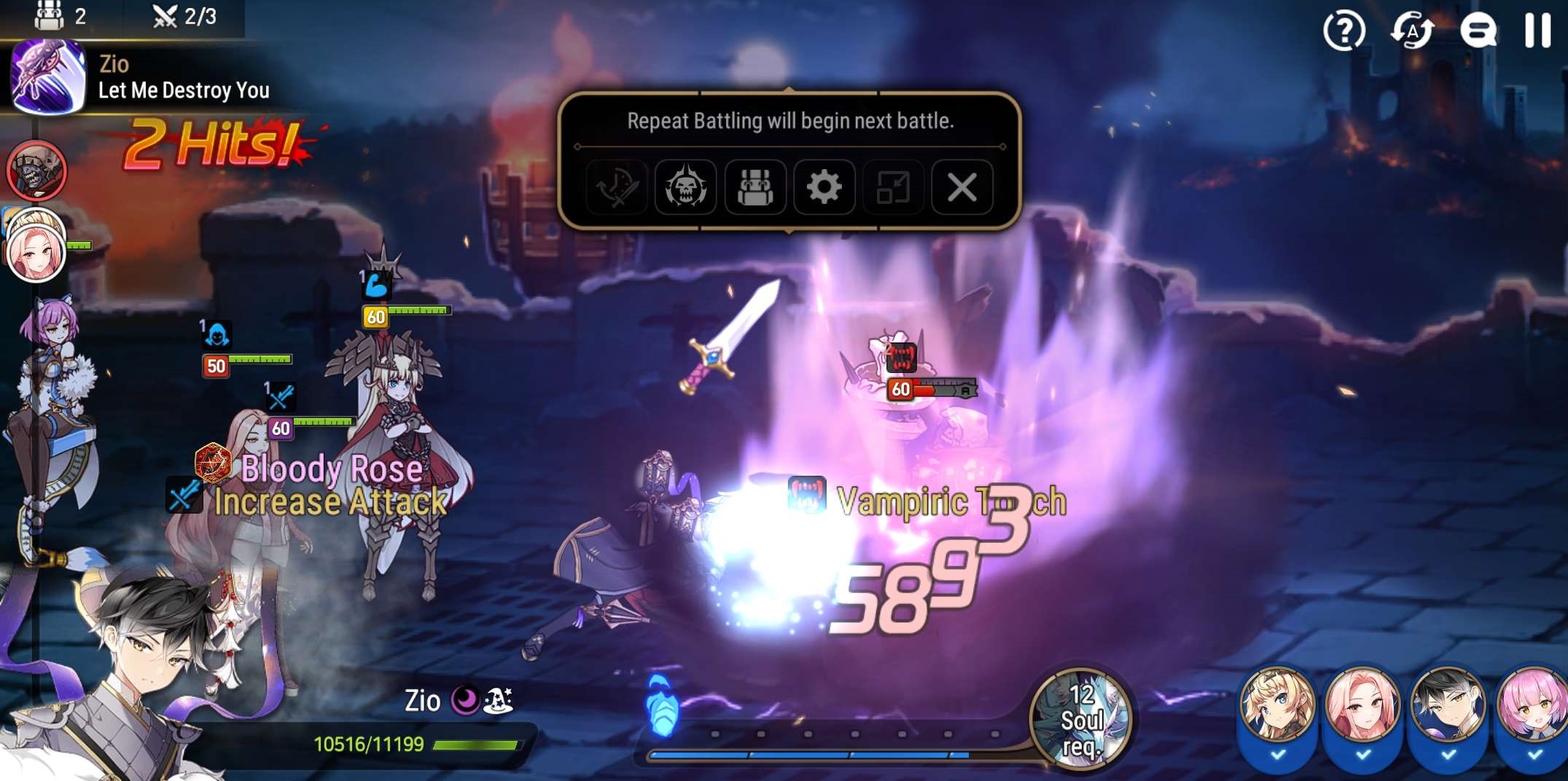 1. Summon for the aespa units. They are Collab units and so they are limited. You can't always tell what is good or not, but because they are limited you may want to get them for now cause you don't know how they will be later. This even gives you pulls for them so really you have no reason not too, just be sure to always checks your event pages to know what you're doing. You can do your research and pull for who you think is good, who you think is the cutest, or even who your favorite member is. But remember if you don't get them it's not the end of the world, there will be other characters and it can just come down to luck, but if you do get them, know they get a huge buff in their side story which can help newer players get through it easier.
2. On the matter of the aespa side story, be sure to do it to the best you can. The farm may be difficult, but play the difficulty that's best for you. If you have aespa units, be sure to include them for their buff, but there are other characters with buffs too even if not as big, so be sure to check what heroes are on the list. After finishing the chapter, the control room opens up and it's a good way to get even more stuff.
3. There is a new heir event, plus codes you can give to new players to rewards on both sides. Talk to your friends who don't play, get them to give the game to try, plus its always better to play with more friends. It's a good time for them and they can get so much when just starting up the game. Join a guild, start a guild, just have fun with people.
4. Speaking of friendship, raise your heroes friendship! Even more so if you have the aespa units. Did you know at the moment, there is also an event that counts everyone's friendship of their aespa units. So raising friendship with the aespa girls is like raising friendships with everyone playing Epic Seven. And like I said it's better to play with more friends. Plus who doesn't want cute girls as their friends? Of course maxing friendships can help maxing your characters skills too. Do your SYNK Missions, and remember every day you get gifts to raise friendships with your characters. And Even if you don't have an aespa girl or don't feel like raising Winter's friendship, well you can always spend them on your girl Mercedes (or anyone else I guess). There are weekend buff events coming up, so you have even more reason to put them in your party for that friendship while you run that auto and go for a jog.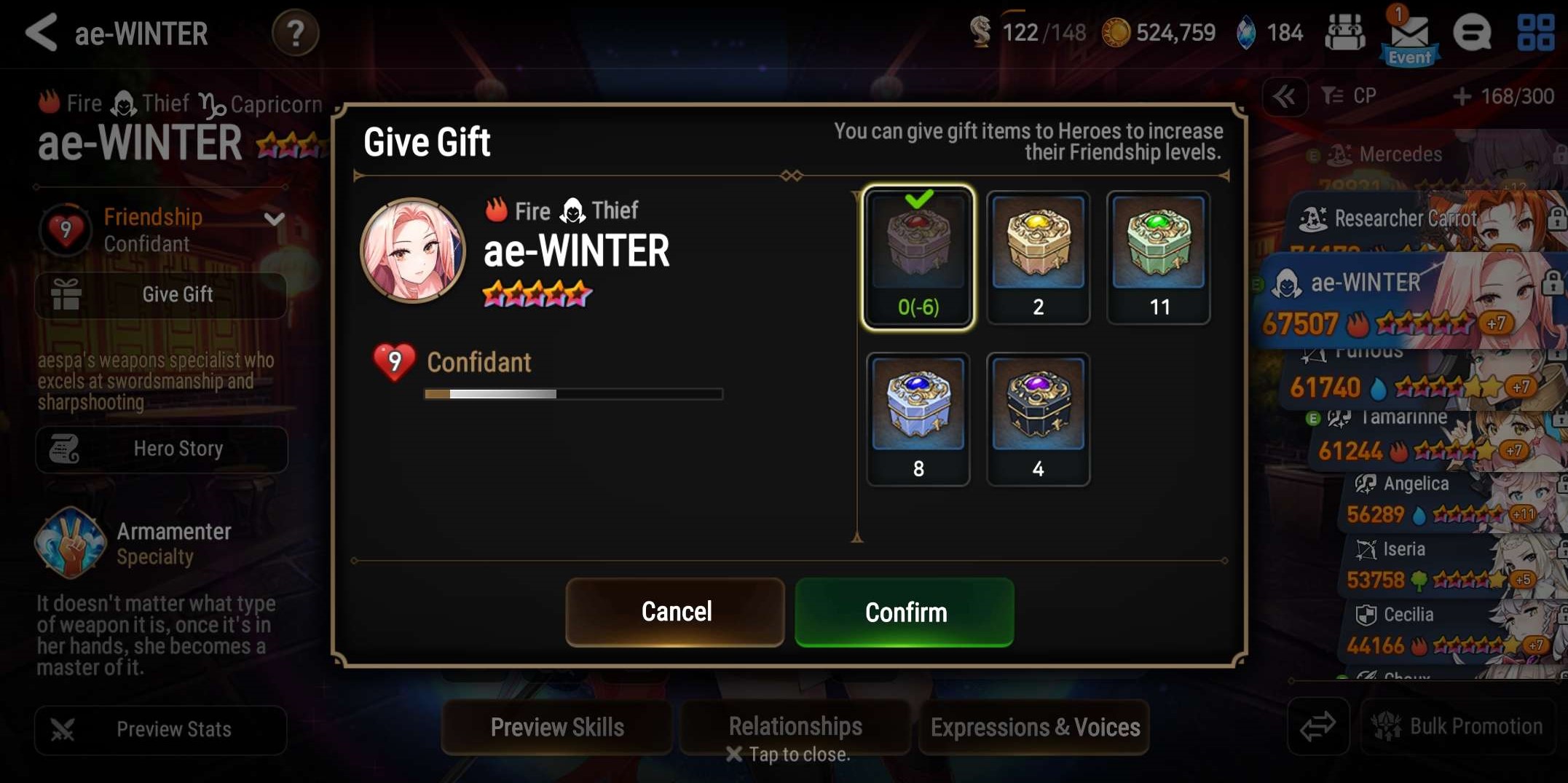 When it comes to building characters or anything like that, I can't really help you there, but this is a game of time and commitment and luck. Keep at the grind and eventually you'll be rewarded. And even if you didn't find what I said useful, well I hope that you at least enjoy the read.